Produits Personnalisés Moyenne et Haute tension
Tout ce qui se trouve dans un équipement de transmission et de distribution d'énergie (T&D) a besoin d'une isolation électrique et c'est l'objectif d'Indisol. Ayez la forme la plus étrange possible et les spécifications les plus particulières et les plus difficiles. Ce sont les défis qui nous motivent le plus et notre façon d'être.
Nous mettons nos compétences au service des envies et de la liberté des concepteurs d'équipements TD. Avec les nouvelles exigences de performance et de sécurité et les nouvelles contraintes environnementales des installations TD, il devient nécessaire de concevoir de nouvelles solutions plus exigeantes et parfois «out of the box». Nous sommes là pour co-créer avec nos clients et partenaires les solutions d'isolation qui répondent à vos besoins et aux nôtres, pour un avenir plus durable.
Toujours soutenu par notre test interne afin de reposer nos clients.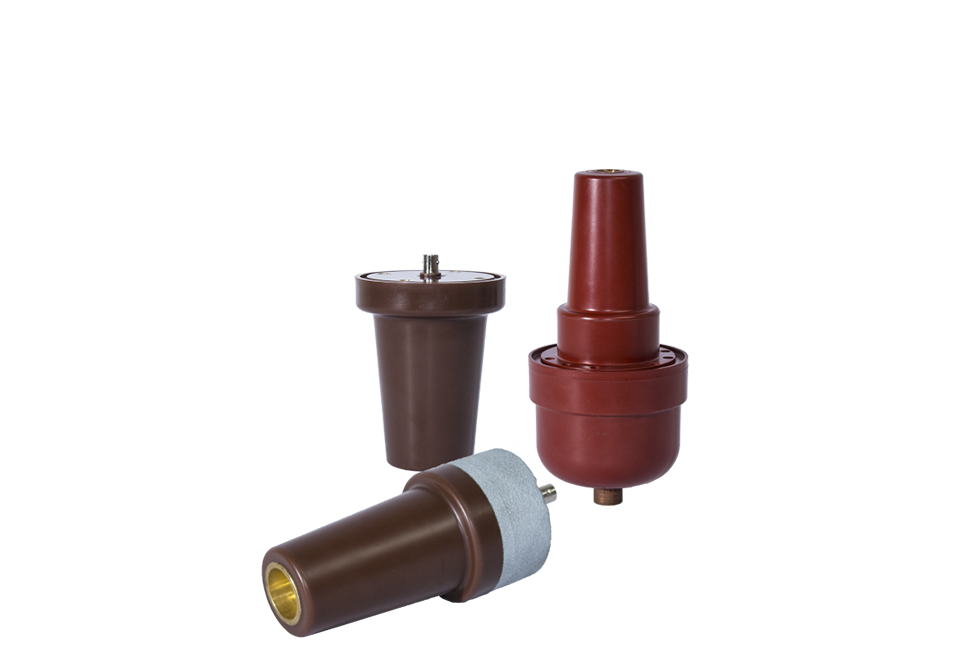 Systèmes Isolés à Gaz [+]
Capteurs et Indicateurs de Tension [+]
Produits Personnalisés Moyenne et Haute tension [+]